Back Home Again
Originally published May 6 2012
We are settled back into our hometown now. We have been wandering for 6 years, but a combination of the lack of employment opportunities where we have been (with causes that are far too numerous to mention here) and the serious illness of parents drew us back to the homestead.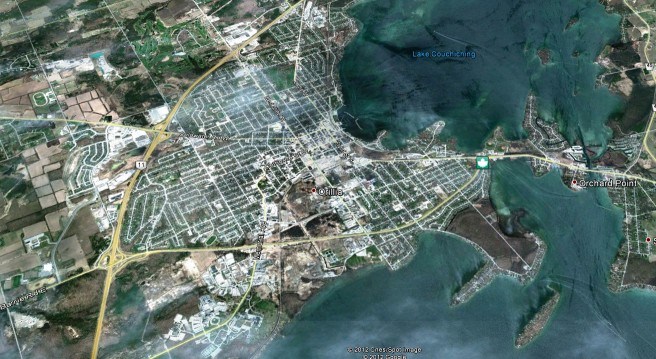 Orillia Ontario Canada
Not that we are having any more success here on the employment front. When you are +/- 60 it is virtually impossible to get past the first hurdle of employer review of submitted resumes to even get to an interview. If they even get a whiff that you are 'mature' or have not worked for as little as a few weeks, your submission gets set aside immediately.
Why do they do that? Because they can. Unemployment and underemployment are so high, employers don't have to consider anyone except those whom they judge to be their perfect candidates. And quite often they're wrong in that judgement and soon after they have to repeat the process. Except they do the same thing again, expecting a different result. That's the definition of insanity, isn't it?
However, the lack of productive employment will give me the opportunity to write more posts here. Expect the unexpected.
Cheers!
Randall Hawes